Silver Anodised Corner-Pillars Custom Lengths (pair)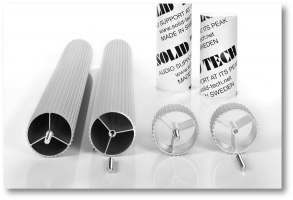 Price:
€ 75
Excl. tax
SKU:
WC655SI
Quantity:
To complement your Radius rack or for your DIY projects.
Select your own length within the following ranges;
30-65,5mm, 66-150mm, 150,5-234,5mm, 235-319mm, 319,5-400mm, 400,5-500mm and 500,5-650mm.
M8 Pin Bolts are included.
Image is clickable.
You give us your selected precise length at the checkout.